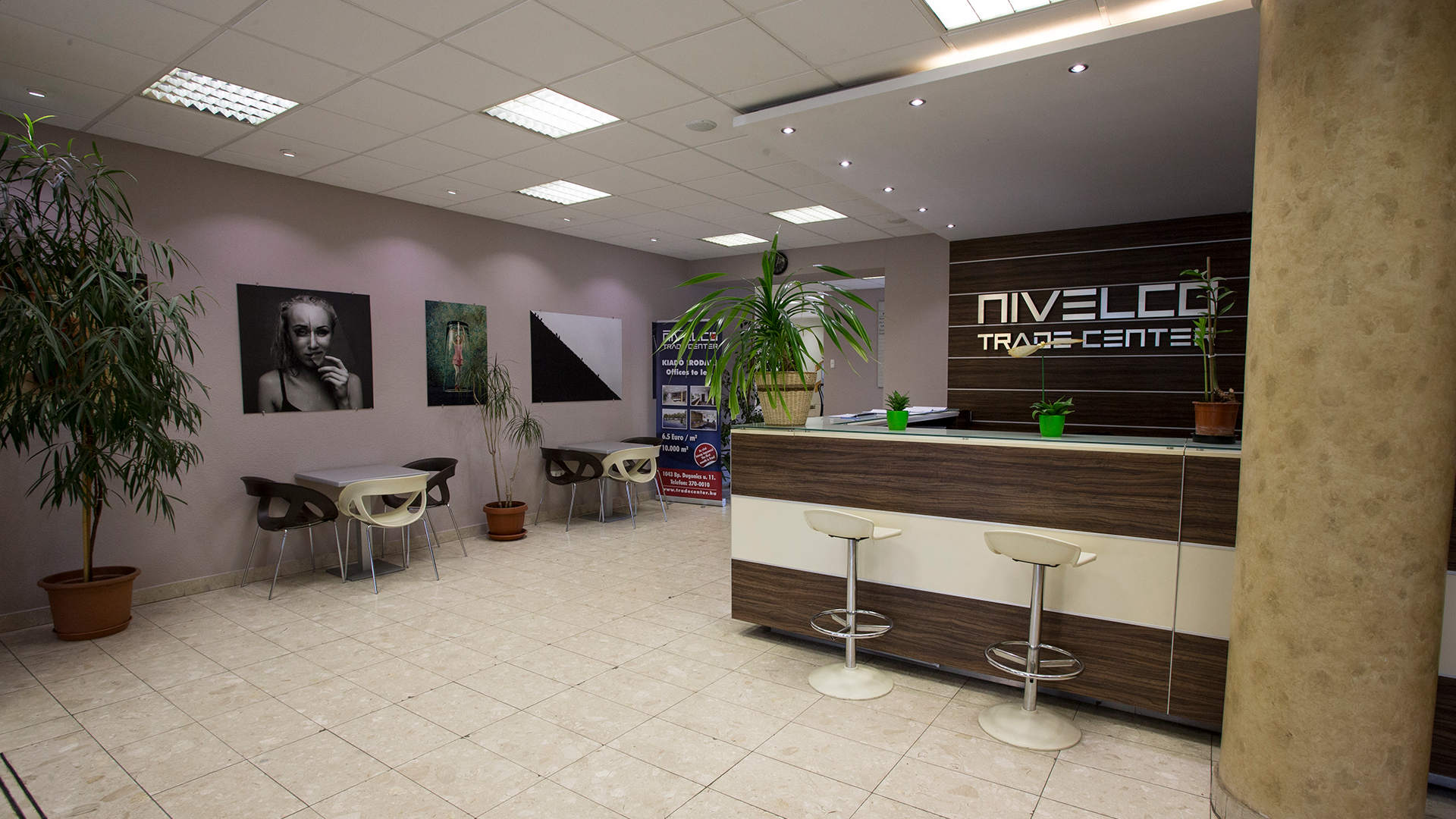 The first month is free! (At least in case of a one-year contract.)
DISCOUNT OVER 60 M²!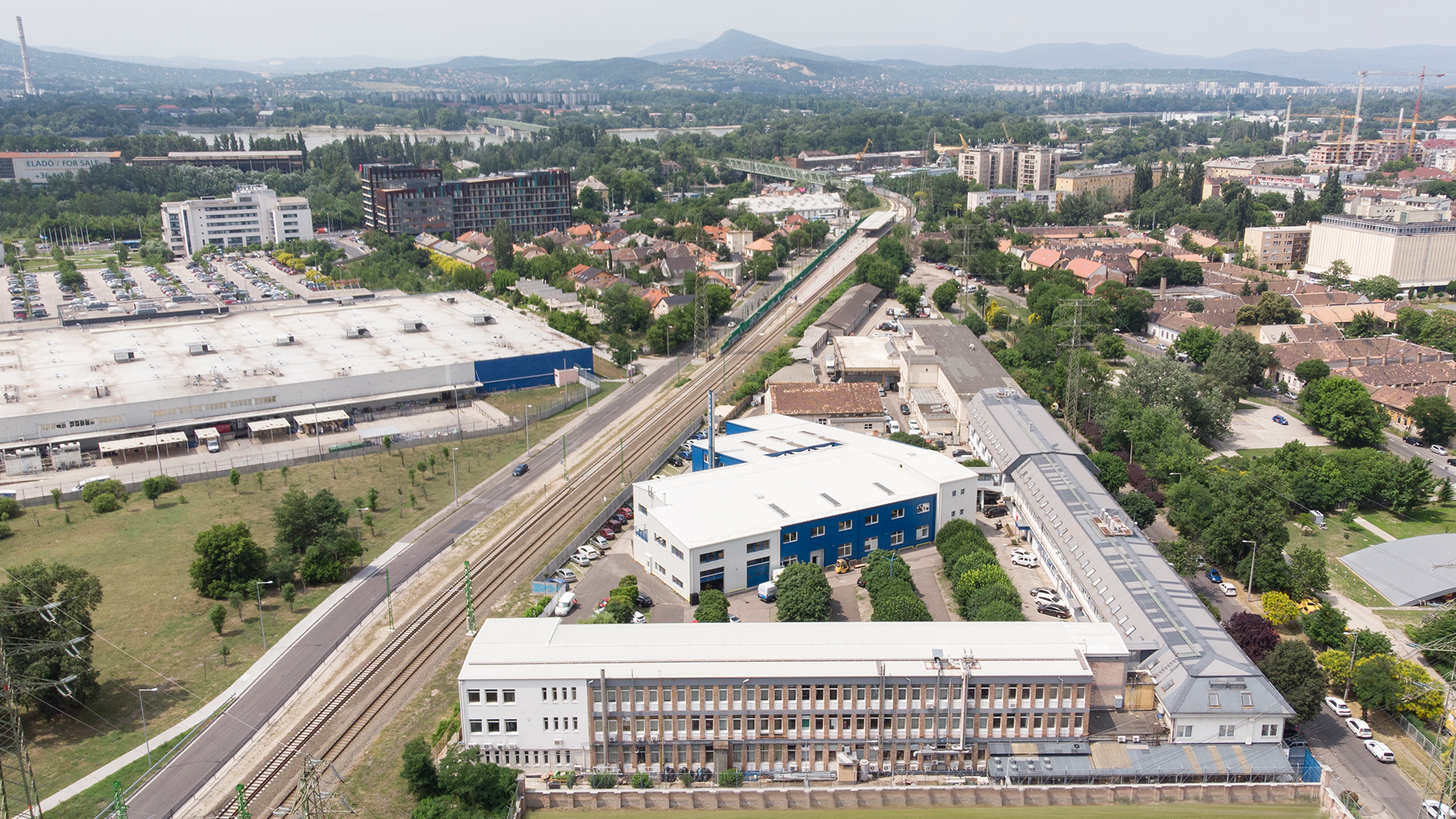 NIVELCO Trade Center offers offices of high standard, warehouses and parlors to let in 3 office buildings in cca. 10,000 square meters. The service includes fully comprehensive office and internet services and 24 h gate-keeper service.
High quality offices, shops and stores are to let from 5 minutes walk from the ″Újpest-városkapu″ metro station. NIVELCO TRADE CENTER can be easily reached from the city center in 15 minutes with any public conveyance.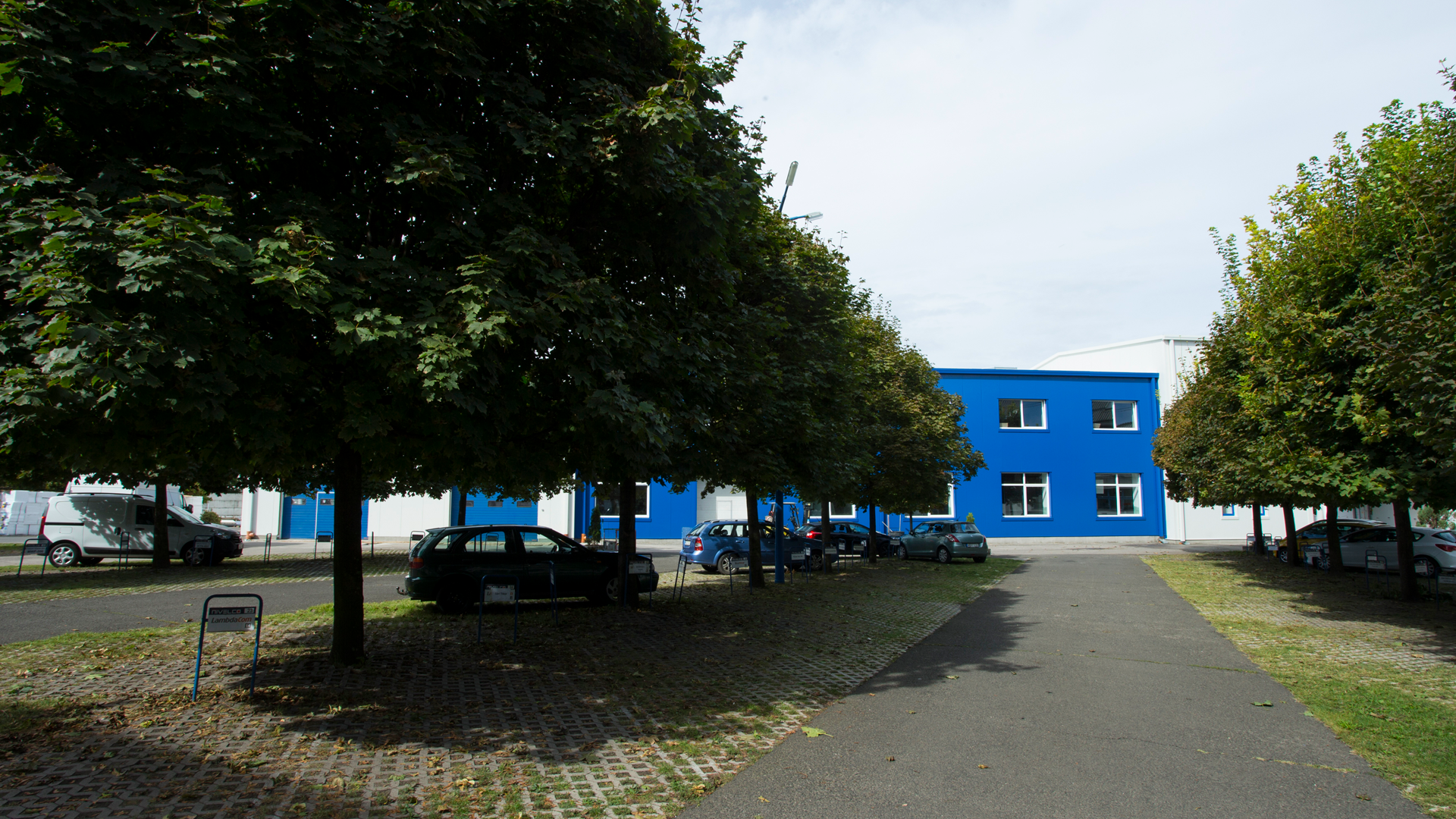 As owners of NIVELCO Trade Center we conceive that long-term collaboration is the most rewarding and the key of success is the affordable comfort and reach.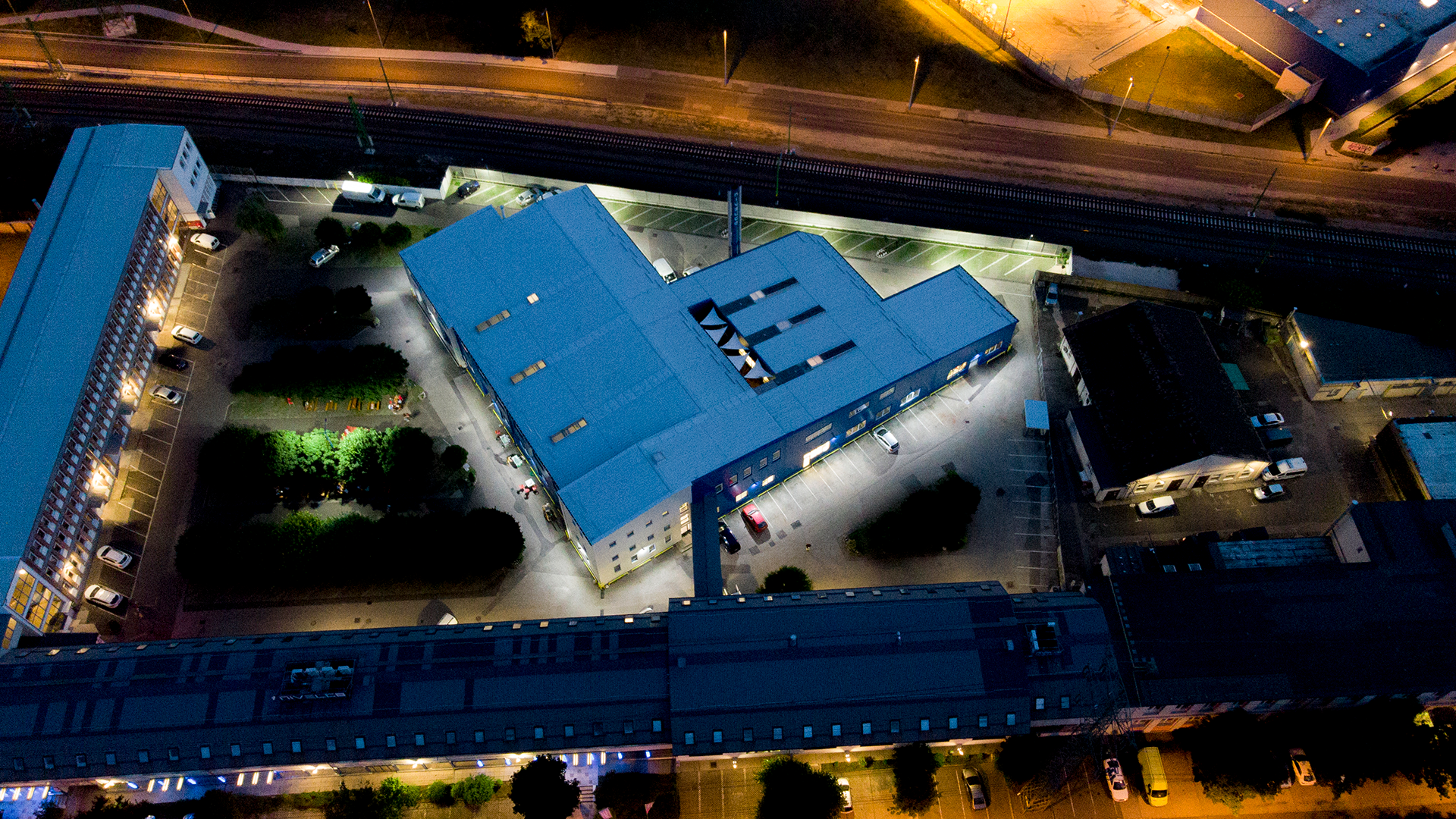 Our Rentable Premises
Offices
Building 1
I. floor
office no. 112 (30 ㎡);  office no. 117 (45 ㎡);  office no. 118 (45 ㎡);  office no. 124 (15 ㎡)
II. floor
–
Building 2
I. floor
office no. 102 (22 ㎡); office no. 103 (21 ㎡); office no. 117 (14 ㎡); office no. 129 (105 ㎡)
II. floor
office no. 214 (21 ㎡); office no. 223 (105 ㎡); office no. 226 (250 ㎡)
Shops and Showrooms
–
–
Stock-rooms
Ground floor
–
Basement
–
Last update: 2023-08-29